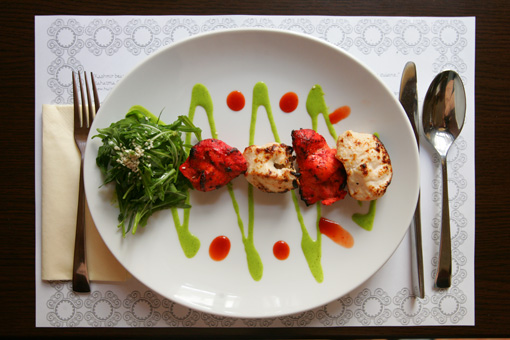 After many years of maintaining a reputable name in the market, we have ventured out to establish MANJRAS Caterers and Function Co-ordinators. Our mission is to create unique events centred on remarkably good food. As a catering firm we have orchestrated elegant weddings and private affairs for Durbans prominent hosts.MANJRAS has established a reputation as Durban's premiere caterers.
The MANJRAS team continues to delight their customers with the personal attention and creativity one expects when hosting an informal affair and even when they are called upon to create larger and more complex events.

Focusing on the details begins with our dedicated staff. They understand that from the very first enquiry,MANJRAS vast resources of experience and creativity are to be utilized to ensure the success of your event....